Our Values
"Values are the centre of our school"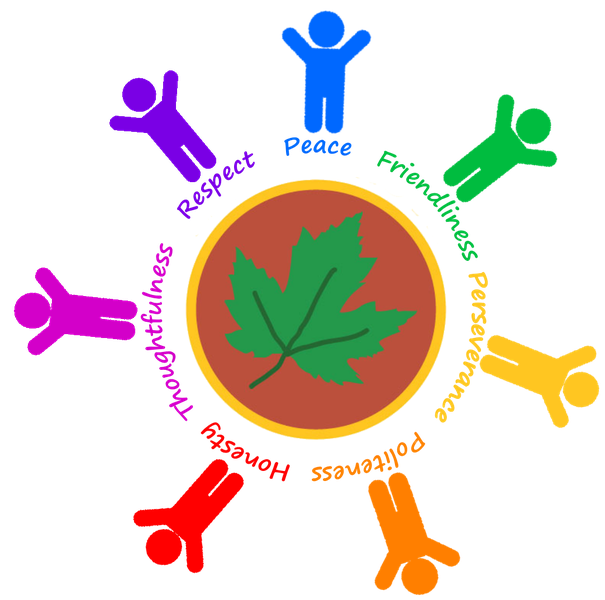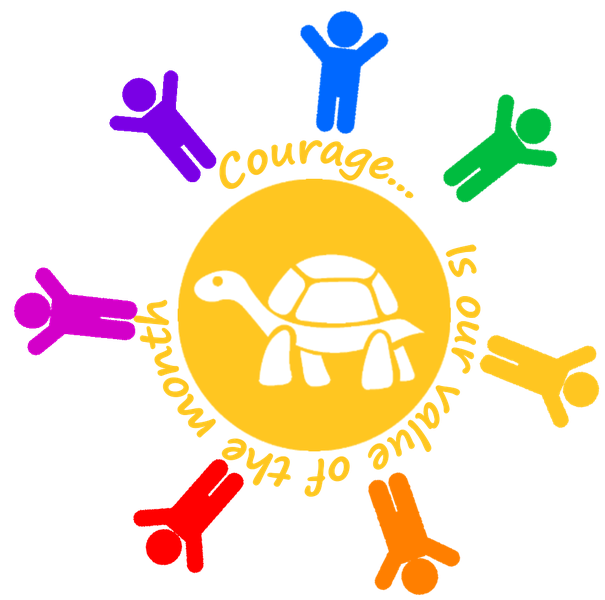 Maple Grove is a Values School.

It is our values that determine our thinking and behaviour. Through a values-based education, a positive culture for teaching and learning is created which is based upon valuing ourselves, each other and the environment. Our school values support the development of the whole child.
Politeness
Honesty
Thoughtfulness
Respect
Peace
Friendliness
Perseverance